Important: Log in to your student account--My Applications or My Enrollment History--to verify your transaction was processed.
XPDW-915
-
Portfolio Development Workshop in Character Design
18753
Course Description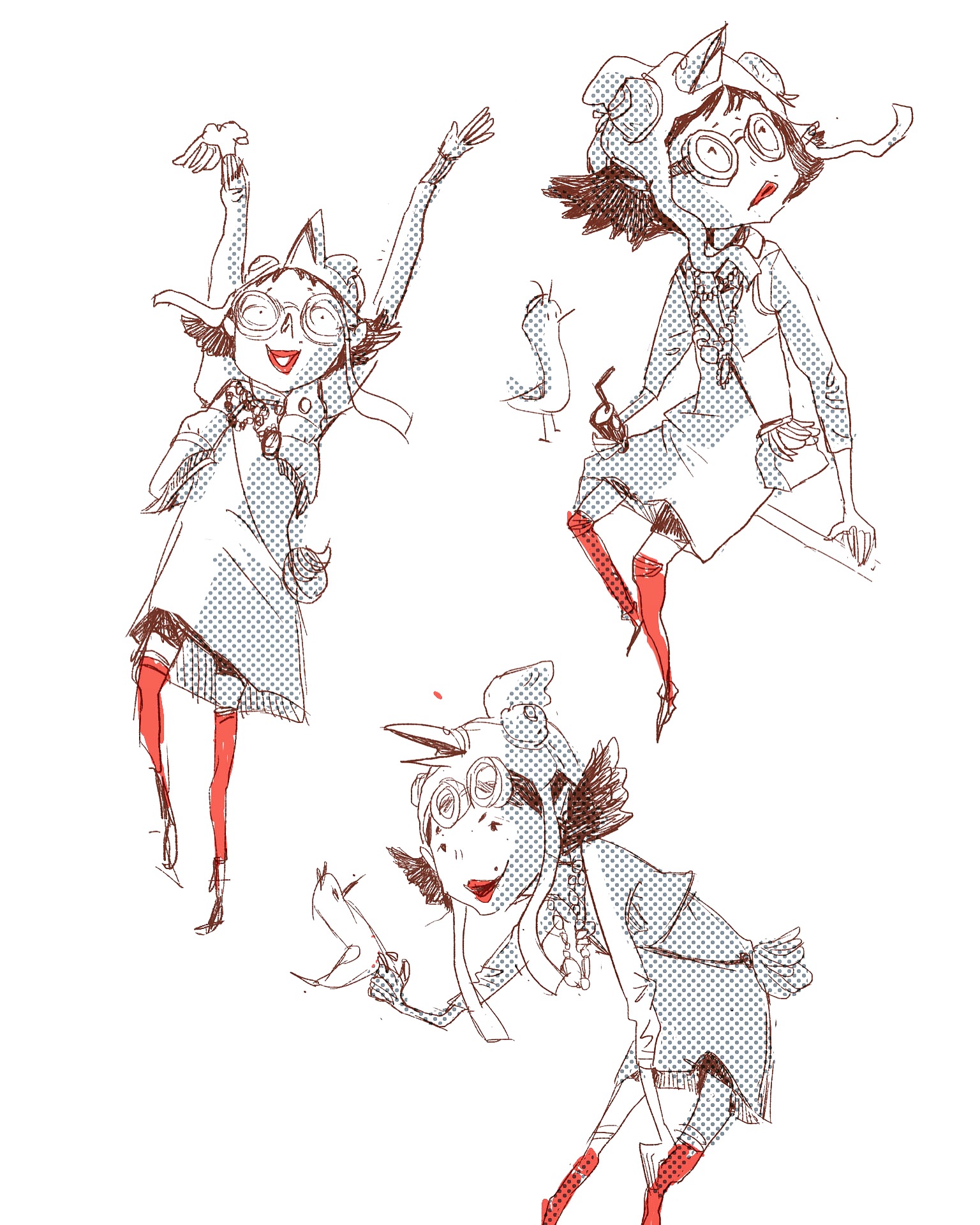 Offered in Summer.
CalArts' Character Design Portfolio Development Workshop is an eight-week online intensive designed to help you incorporate techniques in character design to enhance your application portfolio for college animation programs.
Each week, the instructor will introduce different character design styles from comic book, animation, live action, and video game examples to inspire new work and teach you about visual composition and storytelling through character design. Weekly assignments based on these resources give you the opportunity to produce work that integrates costume, gesture, shape, story, and character.
Portfolio Development Workshop class sessions and critiques are not live streamed. You are free to access the class materials each week at your convenience. You will work on your assignments on your own time and upload them to the class module on Access, a CalArts online learning platform, by a set deadline. At the end of the week, the instructor will give you direct feedback on submitted assignments with video critiques. Lectures and video critiques are pre-recorded.
Application Instructions
Enrollment in this workshop is based on the review of:
5 images of original artwork, consisting of drawings or paintings. At least 2 of the images must be life or figure drawing examples. These examples should be from observation—not from a photograph, memory or imagination.
For more information on what we are looking for in life drawing examples, click here.
Applications must be accompanied by a $10 fee.
Prerequisites
You must be 14 years old or older to take part in this workshop.