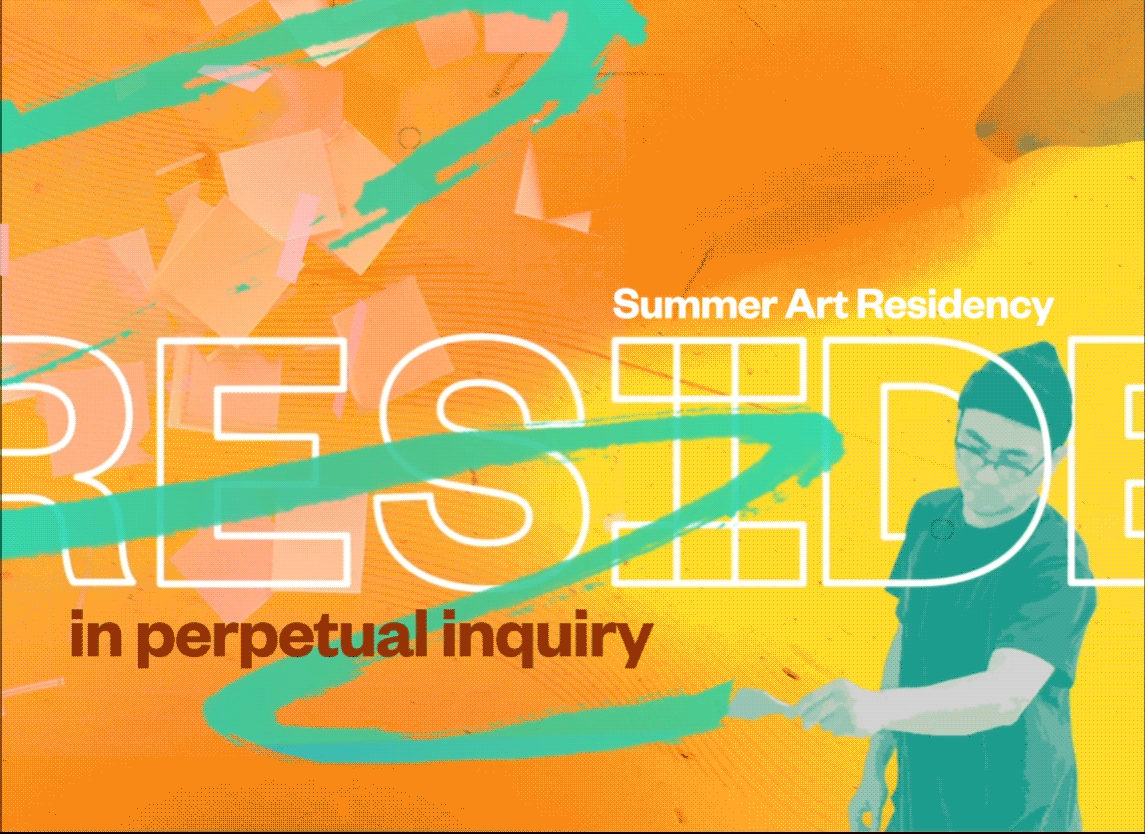 California Institute of the Arts welcomes applications to its Summer Art Residency, located on campus in Valencia, CA. Led by the CalArts School of Art, this five-week residency offers an opportunity for emerging and/or mid-career artists working in all disciplines to advance their work in an immersive studio environment. The Summer Art Residency enables you to construct your own experience by selecting from a dynamic program of events, field trips, workshops, seminars and independent studio time, supported by access to diverse creative practitioners. Click here to view CalArts Summer Art Residency 2017 highlights and schedule.
With an explorative philosophy that allows you to concentrate on your work in an innovative and focused environment, this residency facilitates self-directed inquiry, enabling you to shape a unique residency experience that challenges and develops your practice in new ways. The residency is ideal for those seeking the time and resources to investigate new ideas and deepen existing inquiries into the conception, production and reception of work, providing concentrated time to develop a project with structured support, feedback and conversation. The CalArts campus offers a diversity of resources for artists providing access to production studios and a shop equipped with wood and metal working tools. The school's proximity to Los Angeles provides easy access to a vibrant community of world-class museums, a robust arts scene, and varied geological sites such as beaches, mountains and desert.
Program fees cover access to a private studio/workspace, residency coordination, and some meals (organized around events) for the duration of the residency. On-campus housing is available—see below.
This residency is not available for credit.
Application Instructions
Enrollment in the Summer Art Residency is based on submission of the online application form and the instructors' review of:
A video statement that addresses the following:

What work of art has most inspired you?

What artist is your creative roll model?

What do you hope to gain from being in this program?

And whatever else you want to tell us.

CV

Portfolio of 5 work samples

Allowable file extensions for upload are: gif, jpg, mpg, png.

You may also link to media from YouTube, Vimeo and SoundCloud.

References (2-3) or up to 3 letters of recommendation

Your references should be familiar with you and your practice.
Applications must be accompanied by a $25 fee.
Submissions will be reviewed and applicants notified starting March 1st. Applications will be accepted on a rolling basis after this date and will be considered space permitting.
Residency Prerequisites
Although this Residency is open to artists age 18 and up, this program is not suitable for fledgling artists. The ideal candidate is a mid-career artist or MFA student who is established in their practice and conversant in arts discourse.
Housing
On-campus housing is available for residents participating in Summer programs. Visit our Housing page for more information and instructions on how to apply.