Internet Explorer is not compatible with the payment feature on this site.
To optimize your experience on our website, please use Chrome, Firefox, or Safari.
XYTH-804
-
Discover Music - 2 Week
308262
Course Description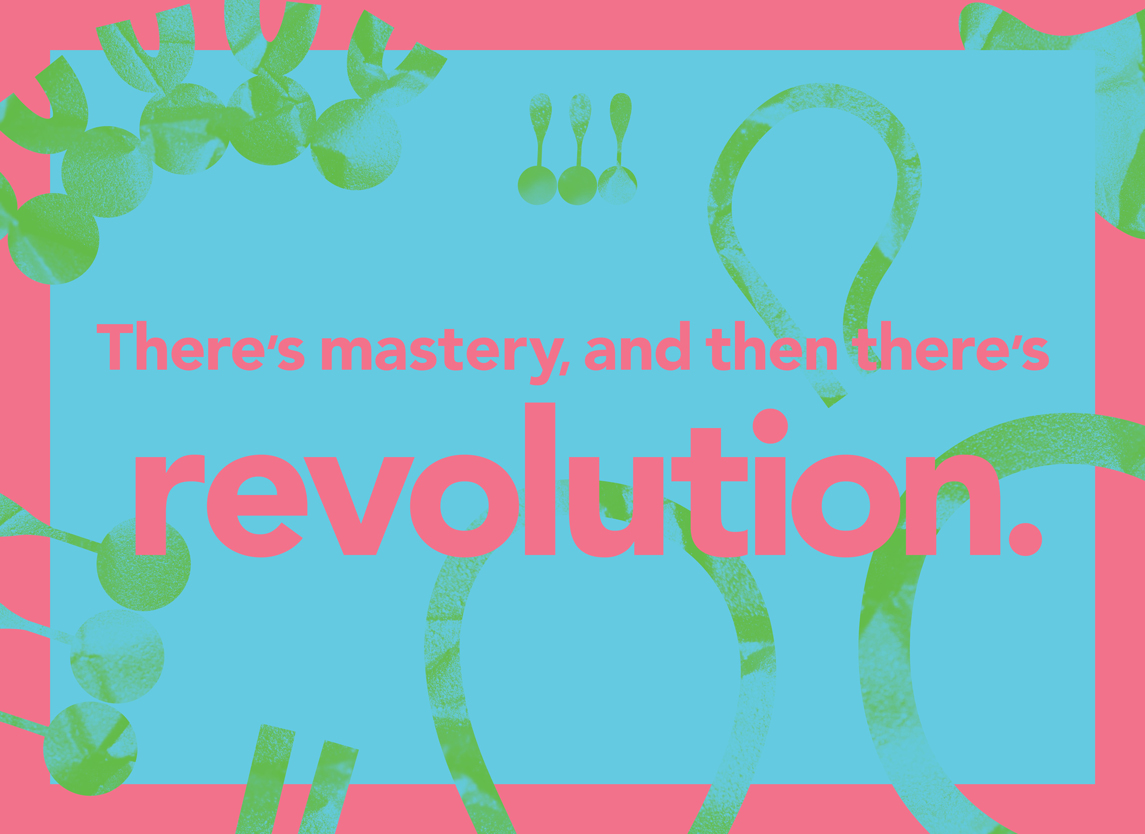 Discover Music: Experimental Chamber Music
Offered in Summer for high school students.
For more information on the Discover Music 1-Week program, click here.
"IN THIS ENVIRONMENT THERE WILL BE NO FALSE BORDERS BETWEEN KNOWLEDGE AND IMAGINATION." - quote from original 1960's CalArts handbook
What does it mean to be a 21st-century musician? Unlike traditional western classical pedagogy, which emphasizes adherence to a singular tradition, the musician of today possesses fluency in a broad range of musical languages and cultures, and is a critical, adventurous and globally aware artist.
Discover Music is a 2-week experimental chamber music intensive for instrumentalists age 14-17 designed to provide exposure to the vast spectrum of musical styles and techniques necessary to participate in the ever-broadening musical culture of the moment.
As a community, participants will dive into the unknown together. Working in small experimental ensembles led by CalArts faculty and alumni, students will learn to explore and challenge the boundaries of modern instrumental performance. Other activities during the session will include artist talks, guest performances, workshops in extended techniques, cross-cultural music, composition, and improvisation, and panel discussions where students will be given space to reflect on the larger role of music and art in culture. Students will also have the unique opportunity to work 1-on-1 with some of Los Angeles' leading contemporary performers and composers, and prepare work suitable for college application portfolios/auditions.
Students will thrive on our beautiful Santa Clarita Valley campus located just north of Los Angeles. In addition to working closely with engaging artists and exploring the art of animation, students will have the opportunity to make friends and connect with other artists in the program by participating in a variety of on-campus social activities. Residential students will live in Chouinard Hall, CalArts' BFA dorms, and both residential and commuter students will be able to participate in daily activities such as film screenings, games in the recreation hall or open swim in the CalArts pool. Students will also have the opportunity to participate in a field trip to Disneyland for an additional fee.
Through this compelling exploration of modern music and culture, this course seeks to help students create a distinctive frame around their own creative profile, while collaborating with other innovative young artists from around the globe.
Program fee includes instruction, materials and meals. Housing and airport transportation are available for additional fees.
Program Prerequisites
Open to high school students age 14-17. Students must remain in that age range while program is in session.
Application Instructions
Enrollment in Discover Music is based on submission of the online application form and the instructors' review of:
a short (one minute) video introduction in which you tell us a few things about who you are as an artist. Please address the following questions:
What musician or music do you find to be the most exciting/inspiring?

What is your reason for wanting to attend the CalArts Discover Music program? What do you hope to gain from this?

What would your like to tell us about yourself as a musical artist?

Tell us about what you have chosen to include in your Performance Video.
a performance video (5-10 minutes in length) in which you:
Perform a short piece (2-5 minutes) of standard repertoire or exercise for your instrument, or an excerpt of a longer work from standard or contemporary repertoire.

Play a Major scale ascending and descending and it's Relative Minor Scale in the Harmonic Minor form (Choose from BbM, DM, EbM or AM).

Play an original work or any other music that you enjoy performing on your instrument (2-5 minutes).
one reference from a music teacher or tutor that we may contact. Please include name, phone number and email address.