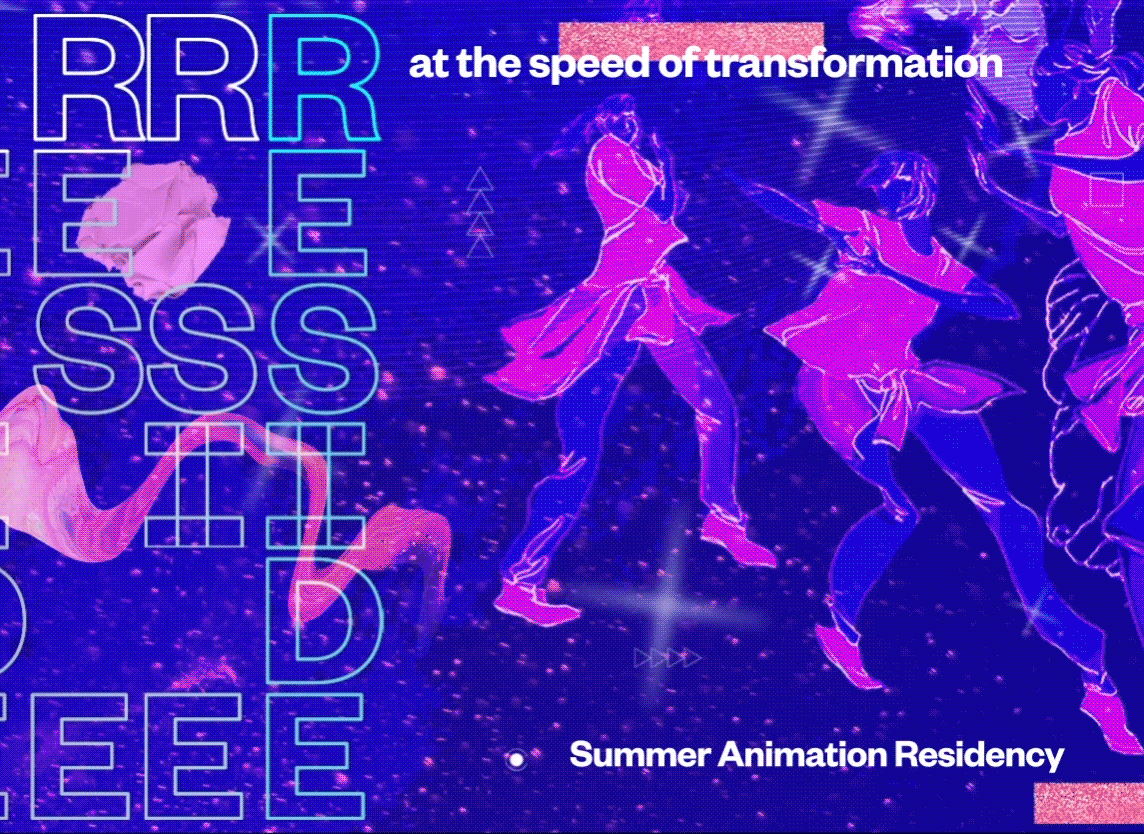 The Summer Animation Residency is an immersive experience led by CalArts faculty and staff specifically for guest students. Within a supportive peer community, you will have the opportunity to study the basic elements of animation—story, drawing and design—for five weeks on CalArts' picturesque campus north of Los Angeles.
The three courses offered in this residency—Life Drawing, Story, and Design for Film—are designed to work together, and if selected to participate in the Summer Animation Residency you will enroll in all three.
Application Instructions
Enrollment in the Summer Animation Residency is based on submission of the online application form and the instructors' review of:
A video statement addressing the following:

What film has most inspired you to want to be an animator?
What artist is your animation roll model?
What do you hope to gain from being in this program?

5 digital images of original artwork, consisting of:

3 life drawings of people or animals (not from photographs)
1 self-portrait (from looking in a mirror; not from a photograph)
1 character design
Applications must be accompanied by a $25 fee.
Given this residency is likely to fill up early you are advised to apply and submit your application materials before the deadline listed above. Applications submitted after that date are considered late and will be considered only if space remains or becomes available.
Residency Prerequisites
Open to artists age 18 and up. If you will be between the ages of 14 and 17 this summer, check out the Discover Animation program!
Housing
On-campus housing is available for students participating in Summer programs. Visit our Housing page for more information and instructions on how to apply.