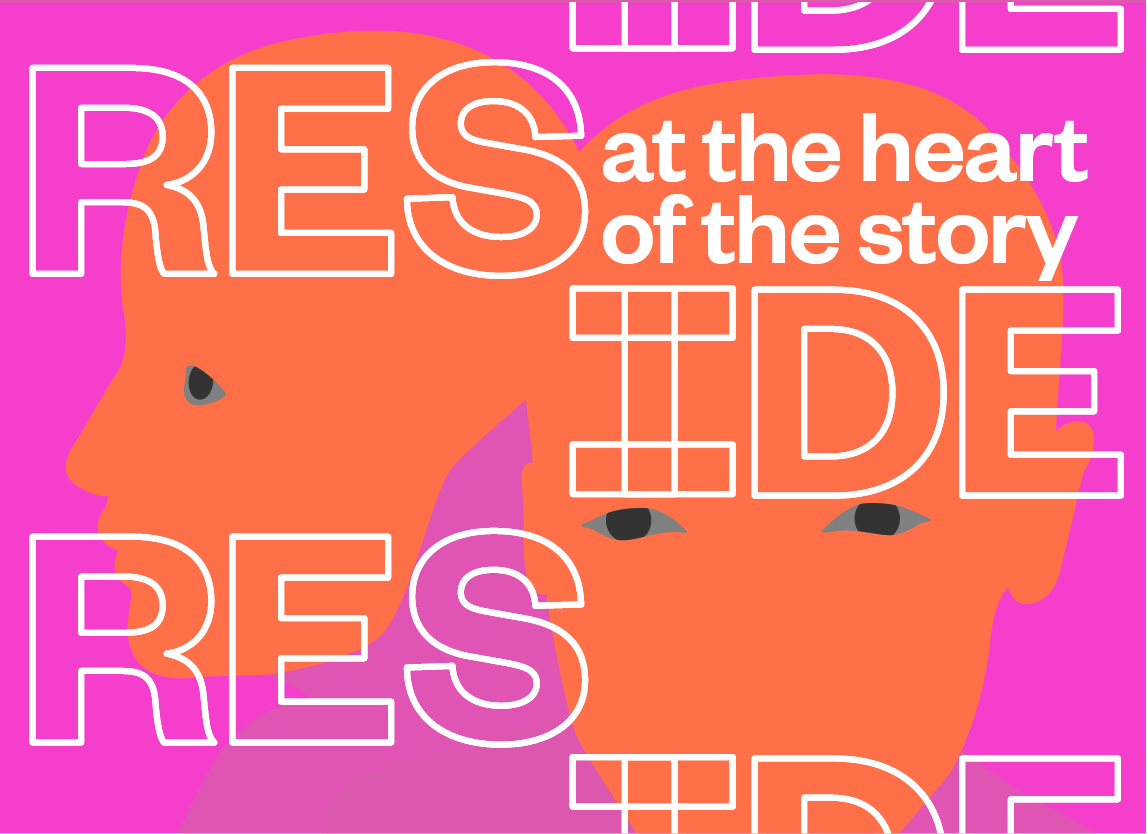 Effective film acting requires an in-depth investigation of the acting process through exercises using improvisation and prepared scene work. To create a true and credible performance actors must dig deep to excavate and embody the intensity and uniqueness of a character. Acting workshops build on fundamentals established in beginning acting courses, bringing the artist to a deeper appreciation of how to use this delicate craft in achieving honest storytelling.
The work in this residency will focus on how to develop a character through text analysis, research methodologies, and the exploration of human behavior through dynamic action and intention. The program is complemented by shared workshops with the Summer Filmmaking Residency, where alongside filmmakers you will learn how to analyze a text, conduct research and develop scenes. Over the five weeks of this residency you will address the physical and conceptual elements of acting for film—beginning to end—and take part in creating short films under the guidance of CalArts faculty and staff while cultivating your acting skills.
By the end of this residency students will be able to analyze text, build a characterization, develop a basic vocabulary, and will acquire tools to keep them in the moment while they are working. The five-week session will result in a portfolio comprised of minimum 2-3 short film reels demonstrating the students artistic voice and creative potential.
In addition to classes and independent work time, students will participate in a guest artist series featuring filmmakers and actors. Through screenings and dialogue with a multiplicity of voices we will focus on developing an all-inclusive filmmaking practice.
Application Instructions
Enrollment in the Summer Acting Residency is based on submission of the online application form and the instructors' review of:
a personal statement (1-2 paragraphs) explaining why you want to enroll in the residency and what you hope to gain from participating.
Applications must be accompanied by a $10 fee.
Given this residency is likely to fill up early you are advised to apply and submit your application materials before the deadline listed above. Applications submitted after that date are considered late and will be considered only if space remains or becomes available.
Residency Prerequisites
Artists aged 18 and up are encouraged to apply.
Participants must have fundamental knowledge of acting.
Housing
On-campus housing is available for students participating in Summer programs. Visit our Housing page for more information and instructions on how to apply.